Before you visit or move to Germany, check if your devices work with German power outlets.
Germany uses Type F sockets

German houses have Type F power outlets1. They're also called Schuko or CEE 7/3 sockets. This is the same socket as in most European countries.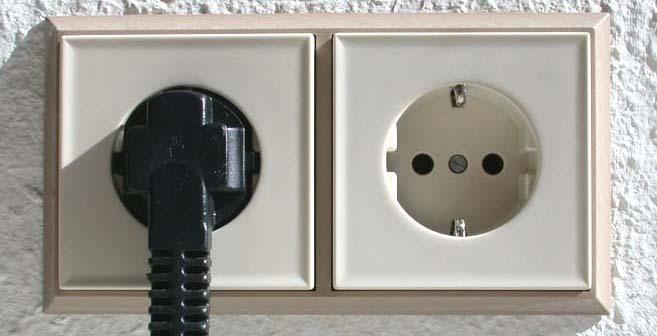 CEE 7/4 and 7/17 "Shuko" plug work in German power outlets: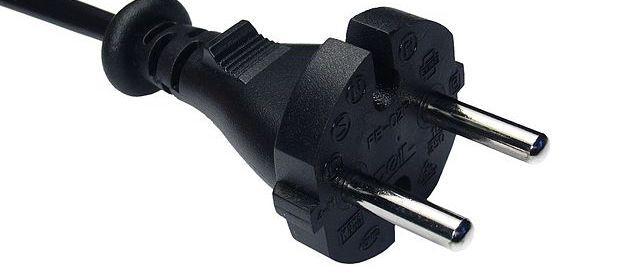 CEE 7/16 Europlugs also work in German power outlets: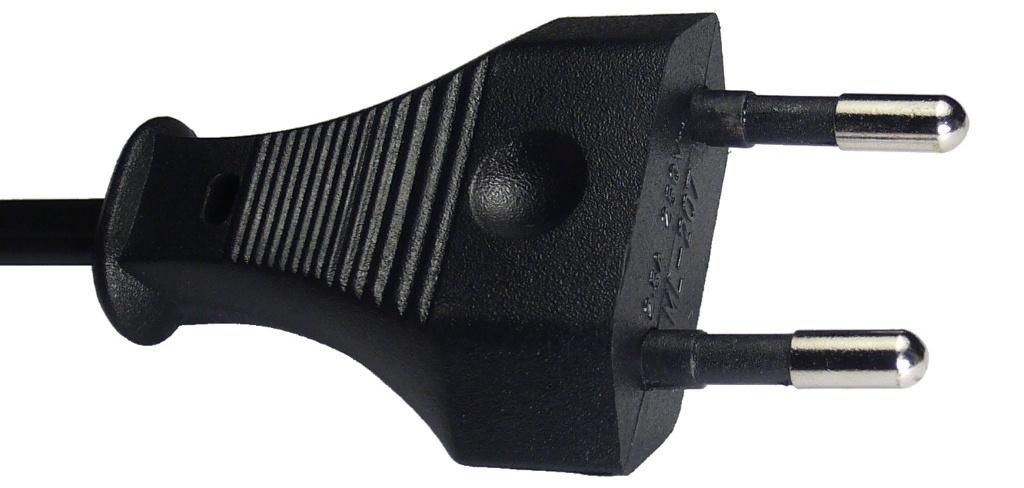 CEE 7/7 plugs also work in German wall sockets: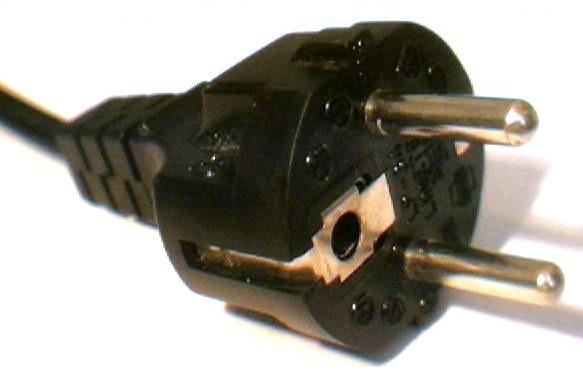 Germany has 230V, 50Hz power outlets
Most countries have 220V to 240V, 50 Hz sockets1. Devices from those countries will work in Germany. You just need a travel adapter.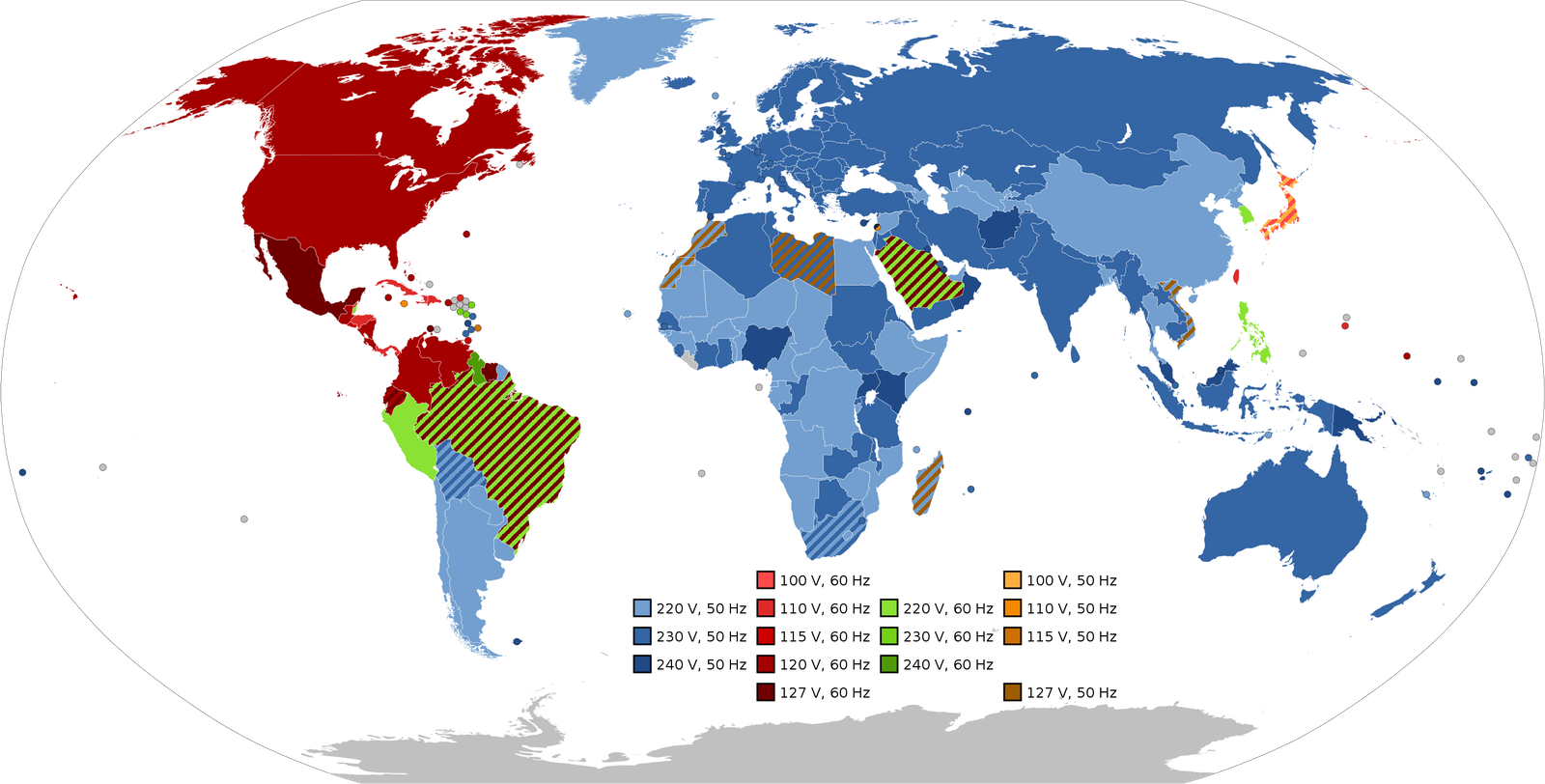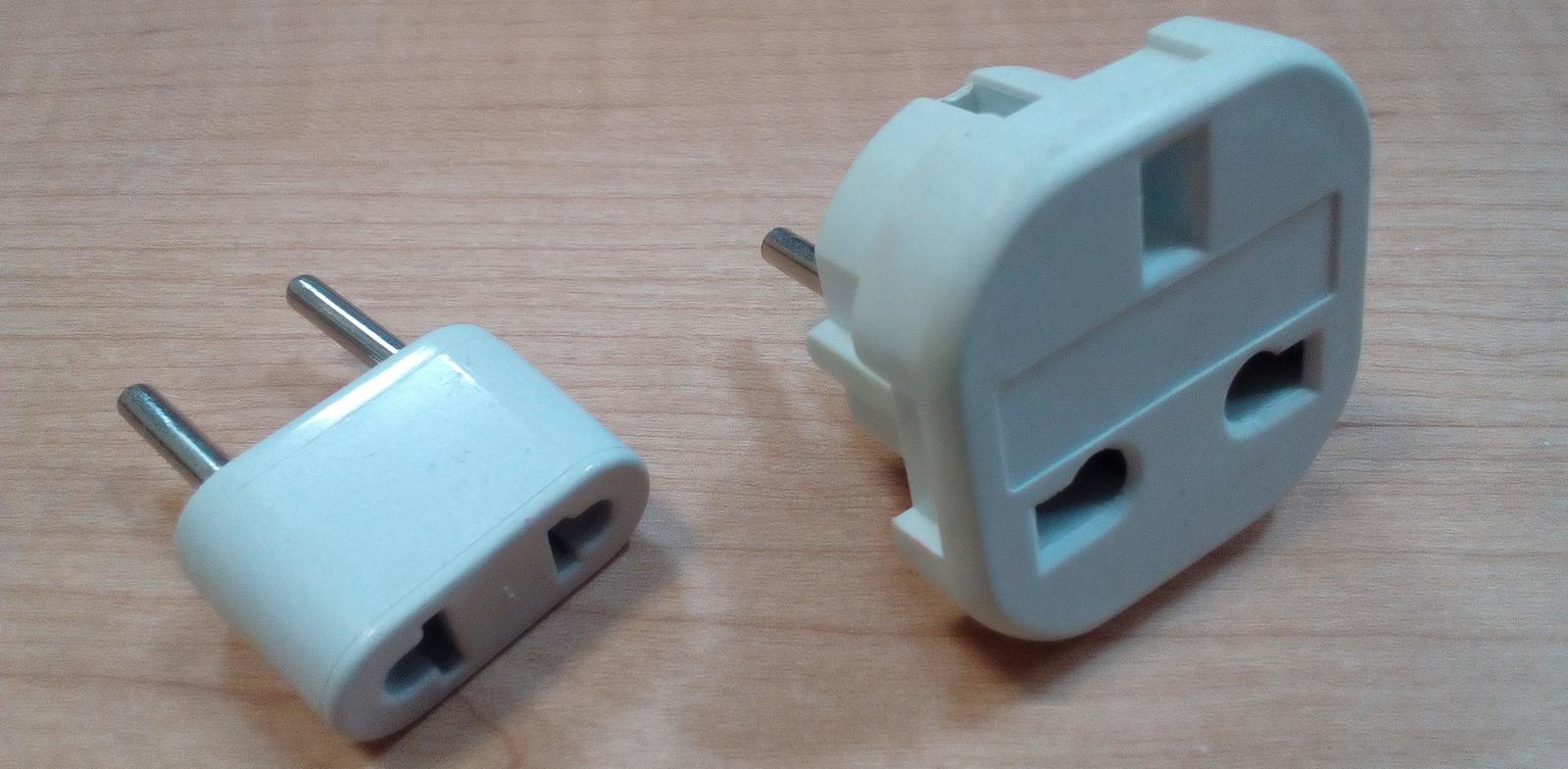 Most countries in North, Central and South America use 100V to 127V sockets. Some devices from those countries won't work in Germany. If you use a travel adapter, it could destroy the device. Check the label on the device or on the power adapter first.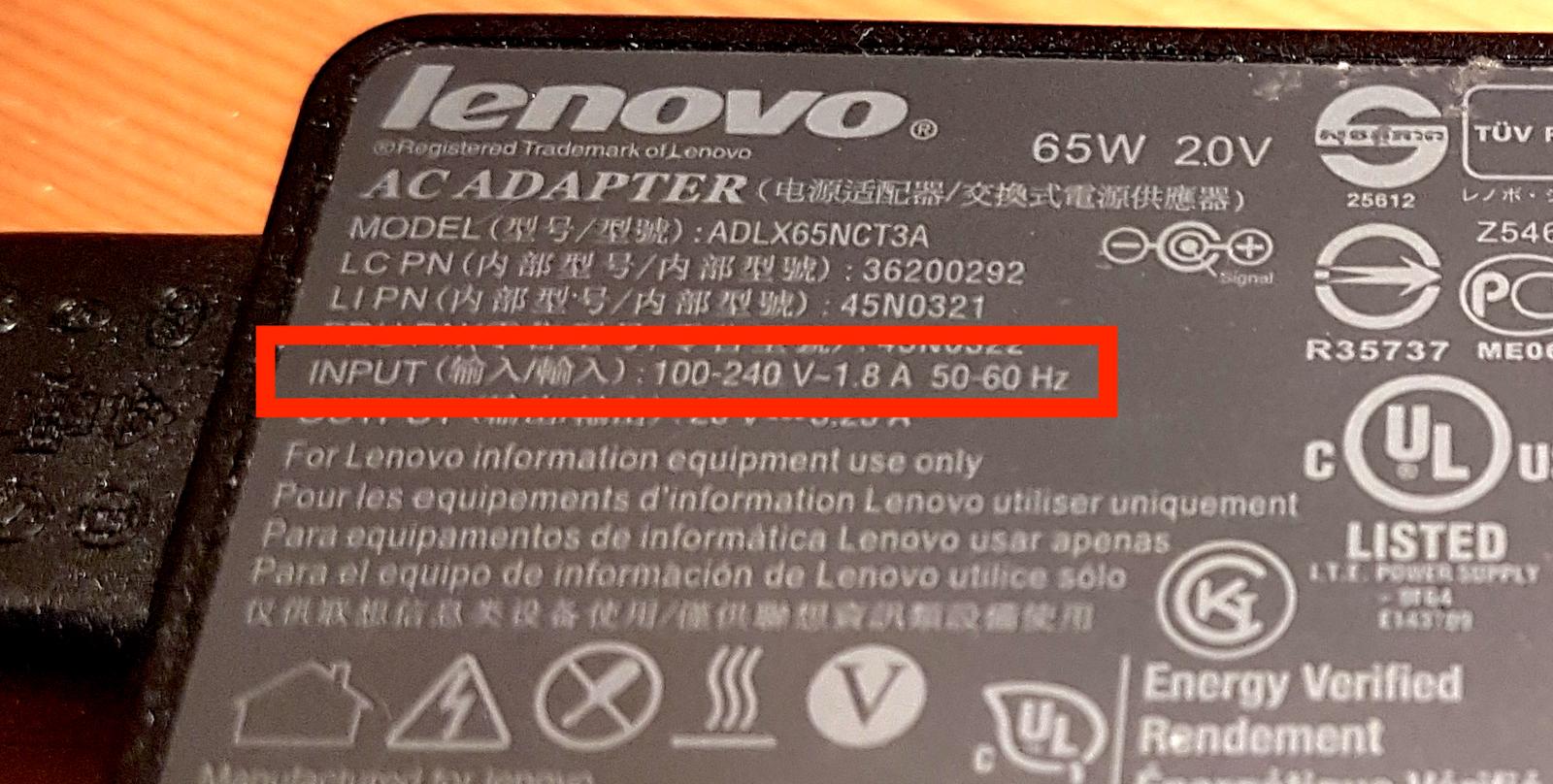 Plugs, sockets and voltage by country - worldstandards.eu